More than a simple playground
Our playground offers children a total immersion in a dreamlike universe that promotes the development of their intellectual faculties, their psychomotor skills as well as their sensory capacities.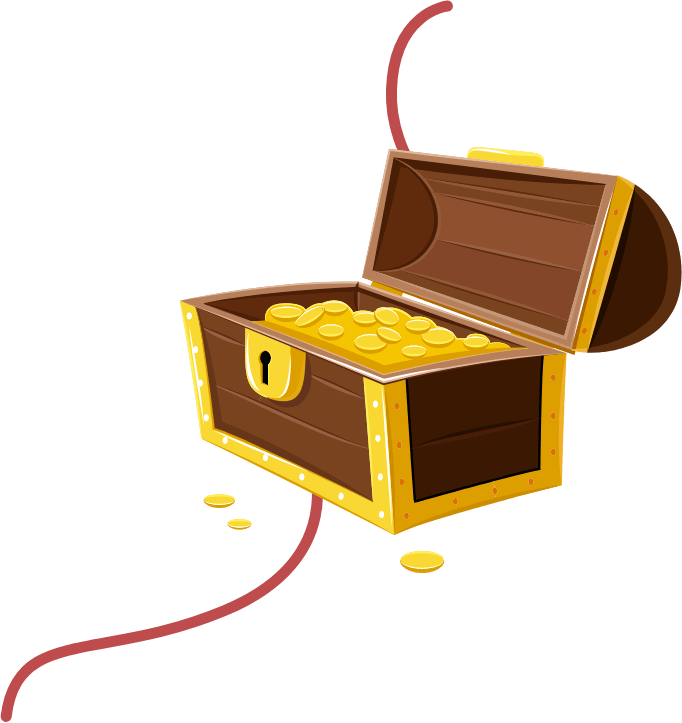 With our playground all your child's senses are awakened. He opens up to the world around him and to other children. He enriches his imagination, expresses himself, builds himself, socializes and asserts his personality. He thrives through moments of reflection and progresses effectively towards autonomy.
Children under 2 years

2,50 €

Kid from 2 to 4 years

8,50 €

Kid from 5 to 12 years

13,50 €

Accompanying persons

Free entry

Comfortably seated, you can enjoy à la carte specialties, while following the hectic adventures of your child(ren).
Tuesday - Thursday

10h00 - 20h00

Open on Mondays during school holidays and public holidays from 10am to 8pm.
X
Birthday reservation
Note for accompanying persons
We would like to remind you that pick-nicking is forbidden in our establishments and that the children are under the entire responsibility of the accompanying person!
Access to the playground is free for accompanying persons.
If you have a purchase order our accounting department can send you an invoice if the invoice will not be paid the same day. (We accept credit cards)
Picnic is forbidden on our premises
For the sake of supply meals and snacks are to be ordered at the reservation.
For hygiene and safety reasons, please make sure all children wear socks, avoid nylon pants and/or nylon shorts.
Birthdays
For groups and small pirates who want to go on a treasure hunt!
Restaurant
For the great pirates who return to port hungry!
Tuesday - Thursday

10h00 - 20h00

Open on Mondays during school holidays and public holidays from 10am to 8pm.
He or she masters the raging seas, a conquest of savage territories, a horde of pirates without shame and discovers of a fabulous treasure …
What if this fearless adventurer … was you?!
With your card, go in search of the treasure that I hid on a mysterious island. Fight through the entangled jungle and make a path while sly fully avoiding all of my traps! Leave for a long journey during which you will have to learn to overcome your fears, count on your faithful companions and reflect carefully.
Brave all the dangers to reach the top of the mountain where an ultimate test awaits you, the demonic cascade! Only the most adventurous will have the courage to master the slide which descends for a rushing 9 meter drop! Take care of the sailor ahead under watchful eyes of your parents who await you in their lair, the restaurant! Comfortably installed, they will delight you with specialties à la carte, while following your hectic adventures!
Courage does not wait so all aboard!
Yoyo, is a wonderful adventure every child!
See you soon sailors!!!